HUMAN RESOURCES FOR HISTORIC REVELRY
The HR Department is dedicated to boosting employee morale, and anticipating the changing needs of the workforce through killer pop-up cocktail parties and events designed to increase efficiency, champion career and professional growth, and put good flavors in your stupid mouths.
Through effective recruitment and staffing, and exemplary employee engagement...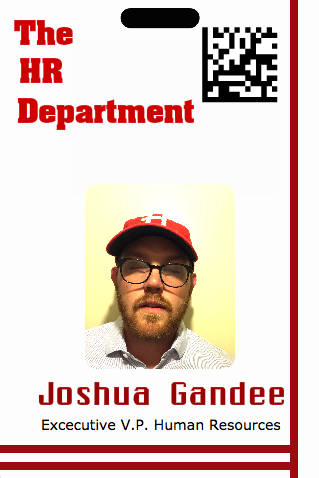 we can ensure that all of our badass good time fun parties will embrace change and innovation, while maintaining positive metrics in efficiency, performance, and boozing.
Like a Bartender Prom for Maker's Mark
With a full pop-up restaurant and bar...
And a healthy amount of dancing
Or a Dexter themed Halloween party for Jim Beam Devil's Cut...
where we asked a bunch of bartenders to help us clean up...
after we accidentally killed our intern...
Or a VIP club experience for Jägermeister...
How about a magical forest...
A pop-up Negroni Blender Bender Happy Hour for Campari
A Canadian Christmas party for Forty Creek, and American Honey
Then there was that time a day on the course with Diplomatico and Lucano...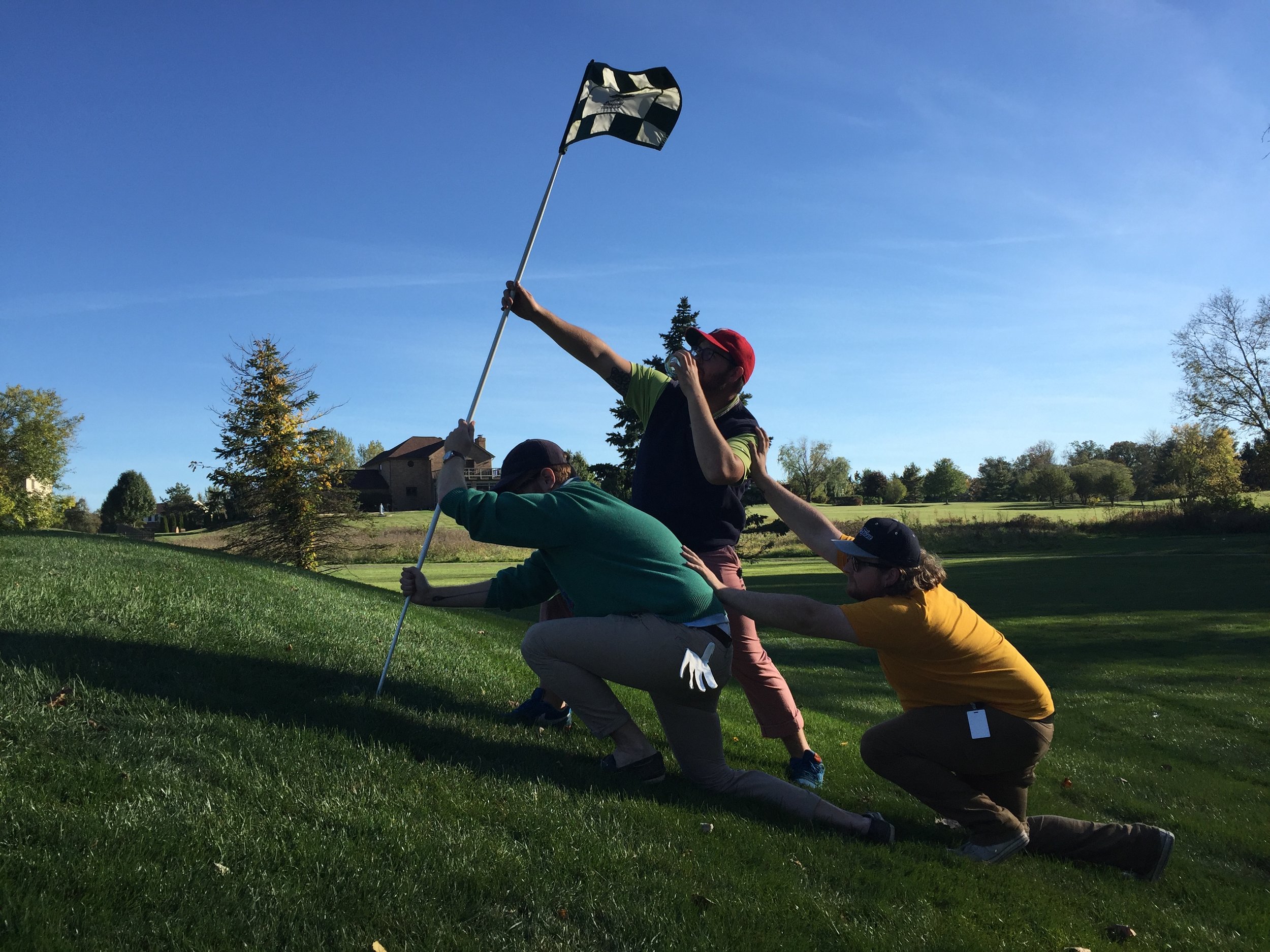 Led to us building a course
Have an idea for a new experience we can create together? Let's talk about it over a drink. The weirder the better.